Main content starts here, tab to start navigating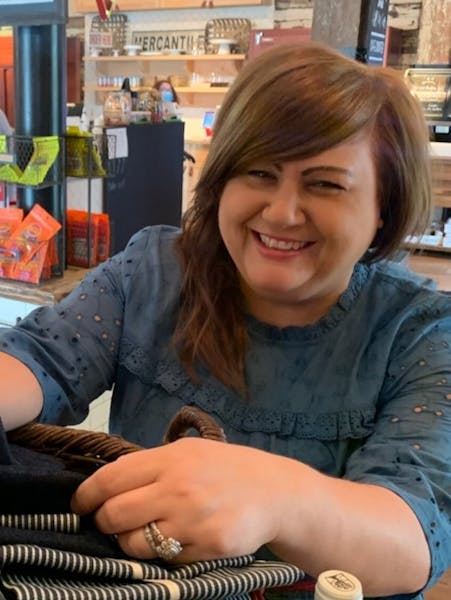 Christa
Director of Catering and Events
Christa, our multi-talented director of catering and events, is originally from Pittsburgh, P.A., but currently lives in Charleston, S.C. with her man-friend and their three dogs.
Essentially, hospitality is her personality. Christa started out in the hospitality industry working for the Marriott Resort in Hilton Head Island, S.C., switched to sales and catering manager at the planters inn and peninsula grill in Charleston, and most previously worked as the general manager at the cottages on Charleston harbor. To date, she has worked in the industry for 23 years, making her about as hospitable as they come. Lucky for us, we landed one of the most charming of general managers.
Apart from her apparent passion for people, Christa is a big fan of all Pittsburgh sports teams, shopping, sewing, rearranging furniture, sitting on the beach listening to the water early in the morning, and most importantly, spending time with her furbabies and best friend.
Ultimately, when it comes to general management, Christa is hands down magnificent.