Main content starts here, tab to start navigating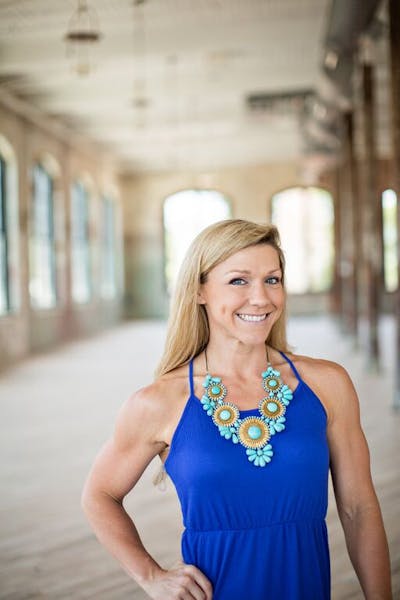 Graham Ervin
Director of Special Events
Graham Ervin serves as director of special events for the cedar room. With more than 10 years of public relations, marketing, and event planning experience, she utilizes creative and innovative strategies to produce extraordinary social functions. blending sophisticated style with knowledge of industry trends, Graham has planned and executed large-scale events for the James Beard Foundation, two distinguished U.S. supreme court justices, and Charleston's legendary mayor Joe Riley.
Graham previously held marketing and special event positions at the Reynolds Group Inc., the Charleston School of Law, the South Carolina Aquarium, and the Charleston wine + food festival.
She earned a bachelor's degree from the College of Charleston in communication and a master's degree from the University of Georgia in journalism and mass communication with a concentration in public relations. Graham also teaches as an adjunct professor in the College of Charleston's department of hospitality and tourism management. In her free time, Graham enjoys training and competing as an NPC figure athlete (bodybuilder).