Main content starts here, tab to start navigating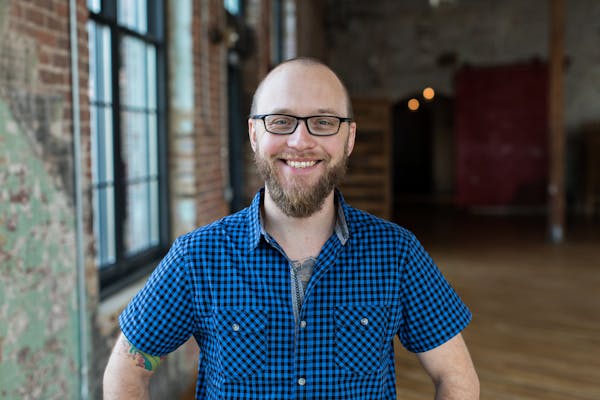 Kyle Degolyer
Creative Bar Lead / Brain Behind the Beverages
A Buffalo, N.Y. native, Kyle and his family traded in the northern lifestyle to move to Summerville, S.C., where he would begin his journey to becoming one of the leading bartenders in charleston. Far from New York, Kyle started off bussing tables at the quintessentially southern poogan's porch in 2008 and it wasn't long after that he discovered his talent and passion in mixology.
Within the 8 years prior to bar mash, Kyle managed to earn his way up to beverage director at poogan's all while obtaining a degree in English and media communication at the college of Charleston, graduating in 2011. Degolyer also managed to find success at the 2015 charleston wine + food festival, winning the iron mixologist competition with the cocktail "here comes honey boo boo", a drink built around the secret ingredient of chile liqueur. While the "here comes honey boo boo" was a winning cocktail, Kyle claims his favorite is the "boulevardier" with a dash of plantation pineapple.
His friendly, entertaining, and personable manor has managed to attract many regular customers, who he accredits to being one of the things he loves most about bar mash.
Needless to say, Kyle degolyer has a creativity and enthusiasm for mixology that is untouched. Come try his winning cocktails for yourself.