Main content starts here, tab to start navigating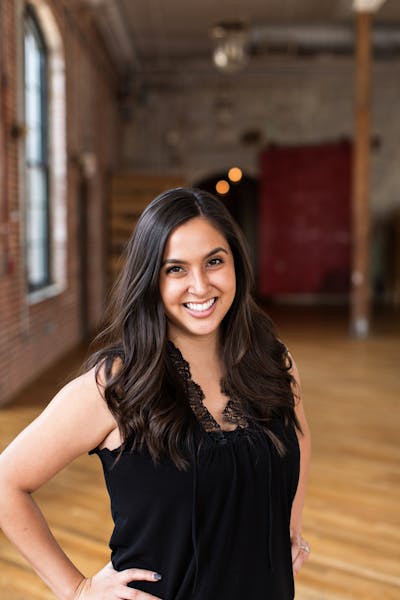 Renee Bawden
Senior Catering Services Manager
Renee Bawden currently serves as the senior catering services manager of the cedar room, originally from Victorville, C.A., Renee moved to Las Vegas at the young age of 18, where she discovered her passion for the special events world. in April of 2017, Renee gave up the west coast sunshine for a Lowcountry lifestyle, relocating with her husband, Brandon, and two cats, bailey and Guinness. The pair and their pets quickly fell in love with the southern way of life.
Prior to the cedar room, Renee worked for wynn Las Vegas for nearly 8 years, assisting with everything from private events to citywide conventions and becoming refined in the art of event planning. Renee joined the indigo road hospitality group in 2017 as a catering services manager of mercantile & mash before becoming part of the cedar room team in 2019.
When she's not organizing the catering for elaborate events, you can find Renee cooking, fishing, and enjoying an ice-cold beverage. With her ability to thrive in fast-paced environments and her willingness to go the extra mile to exceed guest expectations, Renee is an essential member of the cedar room team.