Main content starts here, tab to start navigating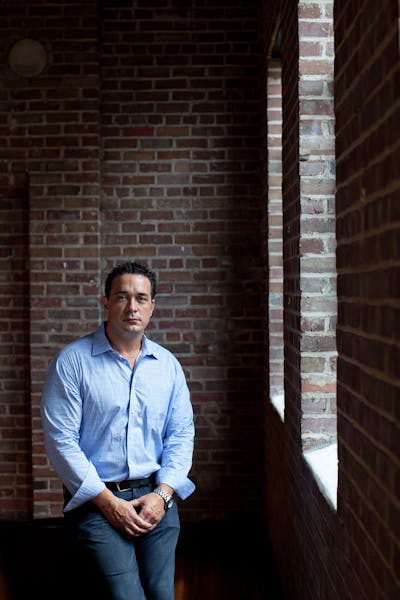 Steve Palmer
Managing Partner / Indigo Road Group Paver / Steve the Achieved
When we think about steve we usually think of all he's achieved. For a synopsis of how he has earned zero free time, even less sleep, but perfectly spiked hair in all his success, see his career highlights below:
Formed the Charleston-based hospitality group The Indigo Road Restaurant Group in 2009
Served as VP of Food and Beverage for the Ginn Clubs and Resorts
Served as lead developer for Ginn Resorts and developed over $100 million in hotel and club space
Member of the opening team at Magnolia's Restaurant
Opened Magnolia's sister restaurant, Blossom, and co-developed and trained the staff on The Fourteen Elements of The Guest Experience which helped establish a lifelong commitment to service
Wine director and service manager of Canoe in Atlanta (which received a James Beard Foundation nomination for Best New Restaurant in 1996)
Founding partner for Eidolon, a consulting company specializing in luxury restaurants
Co-created the largest private dining wine cellar in the Ritz Carlton Hotel chain in St. Louis
Managing partner at the esteemed Peninsula Grill in Charleston, S.C.
Together with chef Jeremiah Bacon, led the charge to forge a partnership with Share our Strength to create and host an annual fundraiser in Charleston, S.C.