Main content starts here, tab to start navigating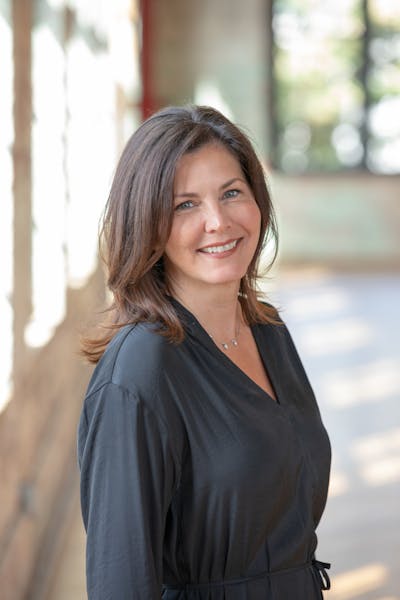 Vonda Freeman
Wine Director
Vonda was born with a bottle of cabernet in her hand and the innate knowledge of the precise motion to swirl that perfectly poured tasting of delicious wine. As she grew older, her connection with wine grew fonder, enabling her to live everyone's dream job of drinking wine for a living. As we all know, in wine there is wisdom and in wisdom, there is usually a woman – Vonda is the perfect example of such a woman.
A Hendersonville, N.C. native and certified sommelier, Vonda brings a wealth of knowledge to the world of wine and an impressive twenty years of experience in the restaurant and hospitality industry. Prior to joining the indigo road restaurant group, she enjoyed a position at the South African wine import company, vinnovative imports, following eight years of experience in the beverage distribution world. Essentially the wonder woman of wine, Vonda's superior wine tasting skills are evident in the amount of success each Indigo Road Restaurant has experienced in its wine program.
With a glass half full approach to life, she assures that everyone else's glasses be filled just the same, but with a killer selection of wine.